3(16) Fiduciary Services Market Update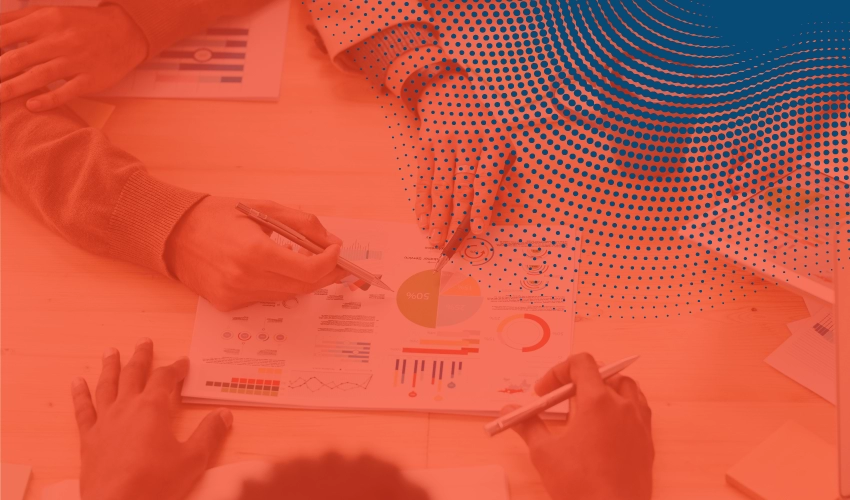 Watch FuturePlan's experts as they give an update on 3(16) Fiduciary Services, what they're hearing and seeing in the market and how FuturePlan can help support you in delivering value to your clients.
Presenters:
Jessica Marson, Vice President, 3(16) Practice Leader
Aaron McIsaac, Divisional Vice President of Sales
Differentiating 3(16) from 3(21) and 3(38) Fiduciaries:
An ERISA Section 3(16) Plan Administrator is responsible for the delivery and approval of administrative tasks associated with operating the plan.
An ERISA Section 3(21) Investment Advisor shares responsibility with the Plan Sponsor for the plan investments. They recommend the selection and replacement of plan investment options. The Plan Sponsor must also approve the changes.
An ERISA Section 3(38) Investment Manager assumes full responsibility for the investment selection, monitoring and replacement of plan investment options. Their responsibilities are lifted from the Plan Sponsor.
Named Vs. Delegated Fiduciaries:
The 402(a) Named Fiduciary is designated in the plan document, outranks all other fiduciaries, and has complete control over all aspects of the plan, including selection of service providers and reasonableness of compensation.
A Delegated Fiduciary enters into written Fiduciary contract with the Plan Sponsor and "opts in" to defined administrative duties allowing the Plan Sponsor to maintain control over most aspects of the plan.
Here are 4 ways that you can deliver value to your clients:
Identify Clients with Historical Compliance Issues

Engaged VCP & DFVCP, EPCRS
DOL and IRS Audits
Self-Correction

Identify Clients with Capacity Challenges

Business owner operates the plan
Business lacks HR support or has imbalance of resources

Identify Clients Subject to Annual Audit

Large Plan Filers with >120 Eligible Participants
Multiple Employer Plans

Identify Clients with Service Provider Limitations

Multiple Systems/Platforms
Administrative Fulfillment Solutions
3(16) Accommodators
________________________________________
Looking for more information?
Contact the RPAG Support Team at support@rpag.com to learn more about RPAG and get help with our platform, suite of services, next-gen technology, or anything else!
Not an RPAG Member?