Client Management | A Comprehensive Approach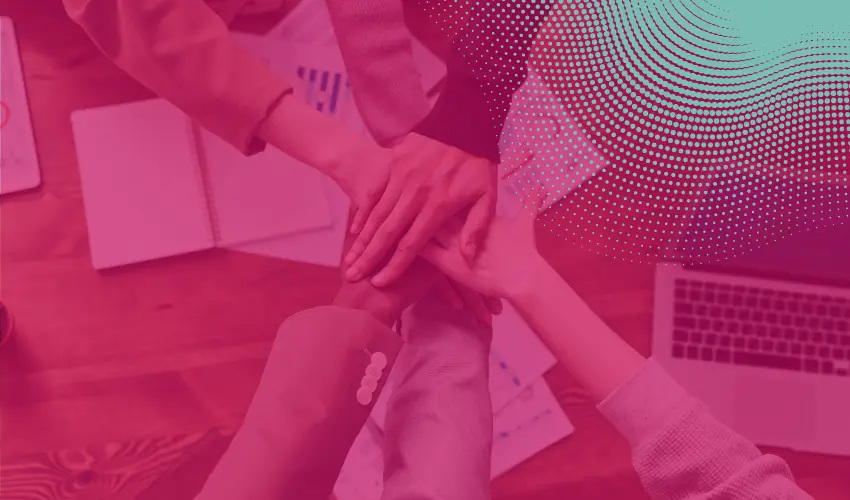 It takes more than a good presentation to achieve a strong client relationship. Your most important relationship may not even be with someone on the Committee, and you must strive to be indispensable to your client. In this webinar we will show you how to ensure a sustained successful relationship with your clients.
Presenter:
Michael Viljak,

Manager, Consultant Development
Your main goals are to know your client, their people, make sure they know you, set proper expectations, blow their socks off, and make yourself indispensable to them. You need to fully understand your client to maintain a successful relationship with them. Know their business, ask for a tour of their facility, and use their product/services and let them know that you did. You must know the reasons that your clients hired you. Do you know their needs, wants, and pain points? When you learn those, you can start to fix their problems for them and become top of their mind. Mirror their jargon to better connect with them and solicit honest feedback as often as possible.
Knowing the people that surround your client is important because they generally have some influence over them. Understanding their people will help your relationship with your client in the future. Learn personal items about each surrounding person and pay attention to the body language during meetings so you can build a relationship with them as well.
While setting proper expectations with your clients, review the agreements with them annually. Do what you say you'll do when you say you'll do it and set a timeline so that you stick to it. Repeat what you hear so that they get confirmation of what they want. Always follow up meetings and phone calls with written communication to confirm that you understand the parameters of what is to come. Admit when you're wrong but explain why and how you're going to fix it.
In every interaction you have with a client, you are selling yourself, but understand that everyone sells, so don't feel bad because your service is something valuable.
________________________________________
Looking for more information?
Contact the RPAG Support Team at support@rpag.com to learn more about RPAG and get help with our platform, suite of services, next-gen technology, or anything else!
Not an RPAG Member?