ESG Investing as a Plan Fiduciary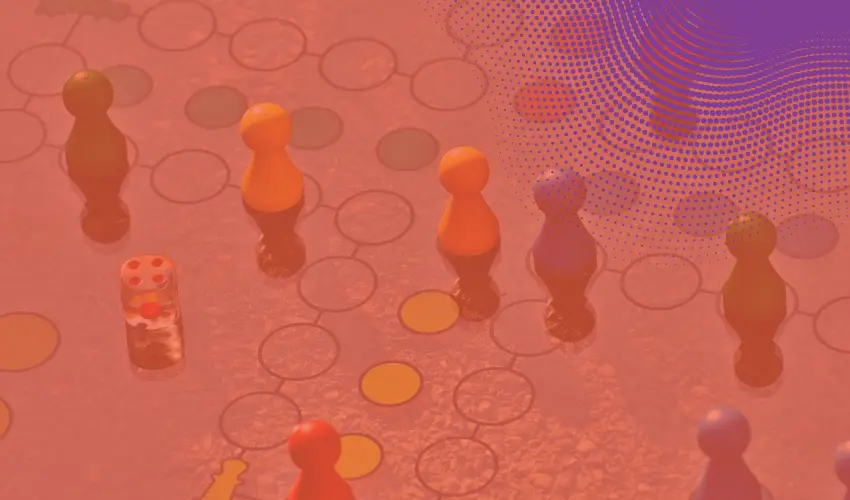 ESG has been a hot topic among advisors ever since the ESG Final Rule came out. Is it a good idea to consider ESG when creating a plan's fund line-up? What do plan sponsors or even participants expect from advisors regarding ESG? Join our Senior Investment Analyst Ryan Hamilton, CFA, as we go through your options and how RPAG can help you with whatever you decide.
Summary:
RPAG's Senior Investment Analyst Ryan Hamilton, CFA recently addressed the hot topic of ESG and whether it's a good idea to incorporate ESG investing in your fund-lineup.
Hamilton walks through a slide deck that is in our Resource Center titled, ESG Presentation. Since the DOL came out with their 2022 ESG ruling, ESG has been a growing conversation among advisors.
ESG is viewed as a reactive topic. This is not brought up proactively to all clients. It is critical to incorporate different types of factors into your evaluation of a security. The three factors include environmental, social, and governance.
Hamilton emphasizes that incorporating ESG into investing is a spectrum. As a committee it is important to understand what that spectrum is. At the committee level be sure to have a base understanding of the terminology being used.
Additionally, as an RPAG member you have access to one of the greatest ESG raters. MSCI has a 12-year track record of ESG Ratings and is an industry leader in ESG indexes. MSCI uses traditional company self-reported data, as well as alternative data to help minimize the reliance on voluntary disclosure to uncover potential risks and opportunities.
MSCI has a thorough process to rate a company. They begin by evaluating companies at the industry level, establish key issue weights, and lastly evaluate what those ESG risk exposures are for the company and how the company is evaluating risk management.
Within RPAG you can include ESG in your reports. Head over to a specific plan and utilize the Scorecard feature. This is located at the bottom of the page under "Reports". Here you can generate ESG reports for any of your clients by clicking the drop down and selecting "ESG Ratings Report".
________________________________________
Looking for more information?
Contact the RPAG Support Team, support@rpag.com, to learn more about RPAG, get help with our Platform, or anything else!
Not an RPAG Member?