Get To know the New Large Cap Growth IV CIT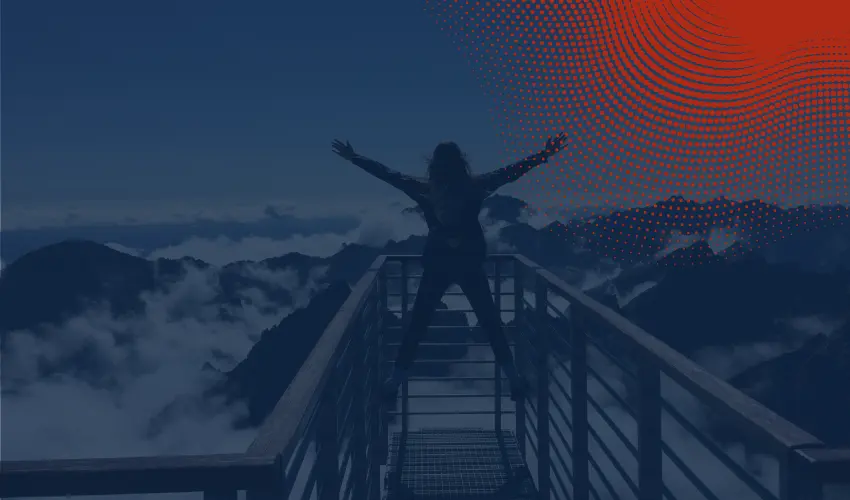 Why should you get excited? We here at RPAG are launching a brand-new CIT in partner with American Century and adding on to our extensive suite of exclusively priced investments. They want to give you exclusive insight into their strategy, and what differentiates LCG IV in the marketplace.

Kevin Lewis, CFA, CAIA, VP, Senior Client Portfolio Manager

Todd Williams, Vice President, Consultant Relations
Summary:
American Century's investment philosophy is that good stocks start with good businesses which have a competitive advantage, profitability, scalability, and growth. Good businesses become good stocks by incorporating acceleration, relative strength, and valuation. The outperformance conditions of stocks are the acceleration of fundamental business trends, attractive valuations, and positive relative strength.
Their fundamentally driven, risk-management investment process starts with the monitoring of the investment universe with companies that starts with 2 billion and above. Those narrow down from 1200 companies to about 250 stocks that investment analysts need to watch more closely based on fundamental acceleration, relative strength, earnings quality, and valuation. American century will then meet with those companies to perform a fundamental analysis to identify and confirm the quality of the company and financials, ESG risks, drivers of acceleration, and sustainability of growth and profitability. They want to make sure that these companies and managers will be good stewards of their capital. This step filters out even more stocks down to approximately 60-90.
The last step to America Century's investment process is to construct the portfolio emphasizing stock selection that's subject to liquidity constraints, risk-management guidelines, a growth performance contour, and structured self-discipline.
Over the last decade, American Century has delivered positive excess performance. Their rolling 3-year return was positive in 78 of 85 periods while their 5-year performance had a positive excess return in 61 of 61 periods. While past performance is no guarantee of future results, their history of success is a high indicator of how they manage their portfolio.
Their stock selection has been the primary driver of excess performance since the current team has managed the fund. Stock selection has been positive in 100% of the rolling five-year periods since the team has managed the strategy.

________________________________________
Looking for more information?
Contact the RPAG Support Team at support@rpag.com to learn more about RPAG and get help with our platform, suite of services, next-gen technology, or anything else!
Not an RPAG Member?