New Year New Me in 2023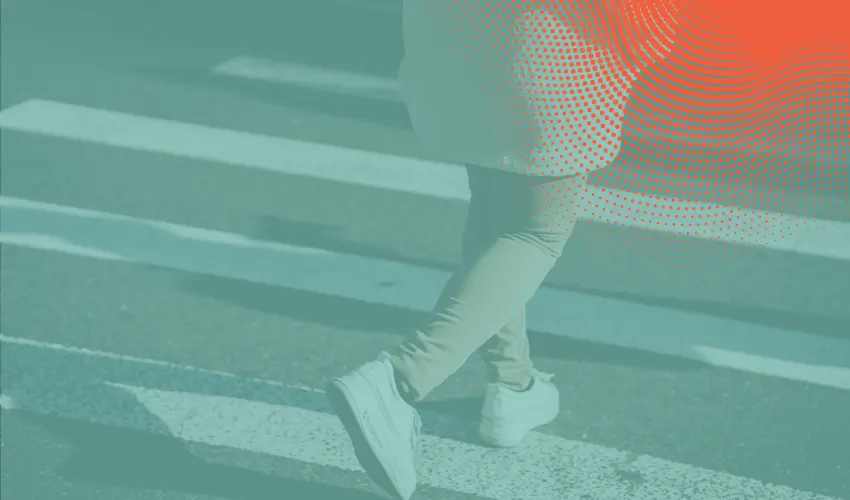 One of the most important and stressful tasks advisors face in the new year is planning their service calendar for the year ahead. How often should you be meeting with each plan? When should you discuss plan design changes? What about new legislation and how it affects the plan? Watch the video below and join VP of Advisory Services Solomon Stewart, CFA, and Sr. New Business Associate Luke Vandermillen as they take you through best practices for planning your new year, as well as how to utilize the RPAG Advisor Portal to make sure you are staying on top of important tasks and meetings.
Presenters:
Solomon Stewart, CFA, Vice President, Advisory Services

Luke Vandermillen, Sr. New Business Development Associate
Embarking in a new year, entails taking a deeper look at the service level you are providing for your clients. Relative to the compensation you are earning on your plans, is that in line with the level of service you are providing?
VP of Retirement Service Development, Solomon Stuart, shares his claim to fame on how he builds his service plans for the upcoming year. He shares that planning ahead of time and developing an agenda for the year will result in an effective client relationship. It is crucial to understand what your client wants and what is happening with their business. Both introducing new ideas and getting feedback on your services is a great idea when striving to maintain an efficient service model.
Sr. New Business Development Associate, Luke Vandermillen Jr., explains how to better utilize RPAG's tools to store your service plan information. Once logged in to the RPAG Advisor Portal, you will notice the Client Servicing widget. This is a great tool to track how many clients have a built-out service plan for the upcoming year.
RPAG's Service Plan lays out everything you are doing for the plan, what you are providing to them, and when they can expect those services. Creating a Service Plan at the onset of a new client relationship will result in establishing expectations, meetings dates, etc.
If you would like to plan ahead and see a structured timeline for a particular client this is a great place. Select a client that you wish. Once in a client, scroll down to the plan card and select "View Plan." You will now be at the Plan Details page. Head down to the middle of the page to see the Service Plan 2023 section.
________________________________________
Looking for more information?
Contact the RPAG Support Team at support@rpag.com to learn more about RPAG and get help with our platform, suite of services, next-gen technology, or anything else!
Not an RPAG Member?