Revolutionize Your Fee Analysis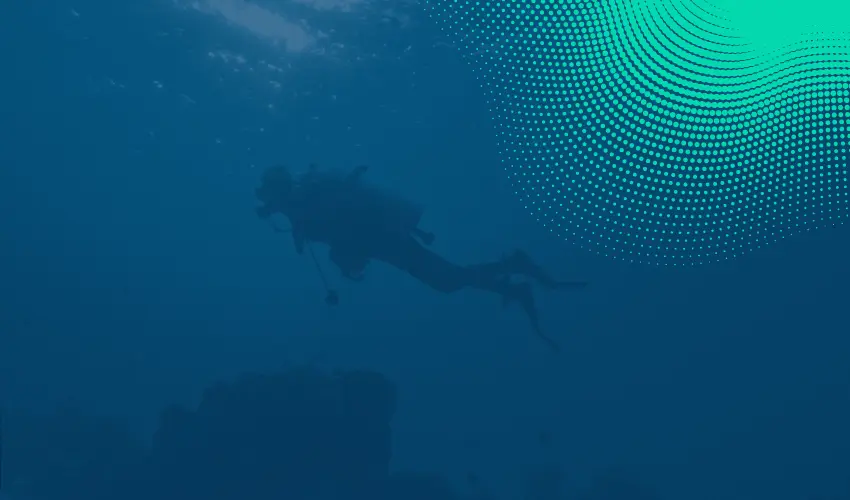 Watch the video below for an exciting educational session where we showcased the power of PlanFees, a fee benchmarking platform designed to assist advisors in comparing their retirement plan fees to industry averages. During the webinar, we provided a comprehensive demonstration of the PlanFees benchmarking suite and shared how it could help advisors identify problem areas where they could reduce fees and improve plan performance.

Presenter:

Luke Vandermillen, Sr. New Business Development Associate

Luke Vandermillen, Senior Associate of New Business Development, takes a deep dive into PlanFees by highlighting its key features. RPAG created PlanFees with the intention of making the fee benchmarking process simple. PlanFees produces accurate, on-demand and revealing retirement plan fee benchmarking reports.
PlanFees Prism is a quick report that does not require dozens of data points and covers a broad benchmark universe. This report is great for comparing your current fees against plans of a similar size and is usually run annually. The PlanFees Prism365 report compares service frequency and can be run every three to five years.
Luke highlights several factors that impact plan pricing. These factors include, plan financials, plan complexity, compliance testing, service requirements, educational support, and fund considerations. It is also important to match a plan to its best suited provider. With plans, consider its size and complexity, service requirements, and investment needs.
PlanFees breaks out fees into three categories: investment fees, administrative fees, and advisory fees. Investment fees are always paid for by plan participants. Administrative and advisory fees are paid for by plan sponsors and/or participants.
Luke also emphasizes RPAG's latest benchmarking suite, RFP Express. This new system provides advisors with instant quotes from top recordkeepers in the industry. Advisors can compare multiple providers and save an immense amount of time by receiving quotes within seconds.
________________________________________
Looking for more information?
Contact the RPAG Support Team at support@rpag.com to learn more about RPAG and get help with our platform, suite of services, next-gen technology, or anything else!
Not an RPAG Member?