2022 Camp RPAG Has Ended But Don't Miss Out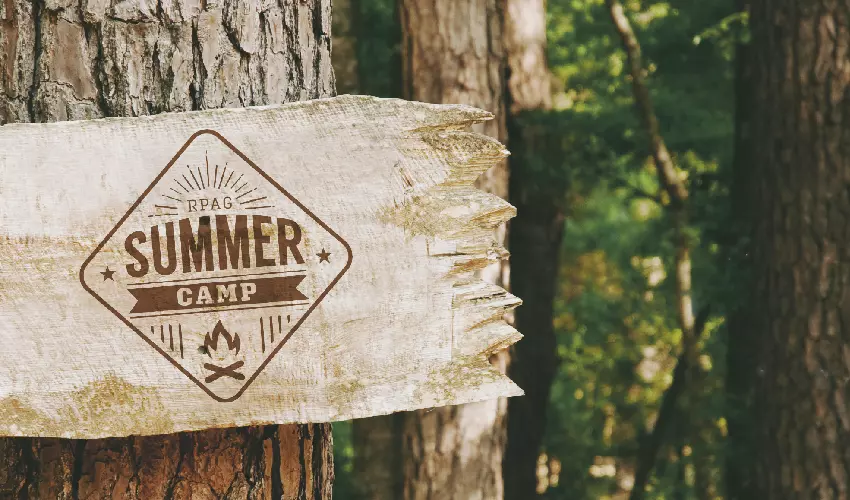 Camp RPAG might be over, but you can still bust out the back-pack, hiking boots, and bug spray, and experience RPAG's Summer Camp, all on demand, today! Camp RPAG is a webinar series that gives campers a deep dive into all things RPAG. Whether it's just learning about RPAG and how we help advisors grow their retirement plan practices, or diving into all of the resources and technology in the RPAG Platform, RPAG Summer Camp has something for you!
Session 1 - Use the Scorecard To Win Gold
Light the torch and begin the opening ceremonies for Camp RPAG's mini-Olympics! Learn how team captains (fund managers) learn how to identify skillful athletes (reviewing enhance investment opportunities, manage, and control risks and minimize fiduciary liability) to decide who you should pick for your team lineup. The mini-Olympics will determine who won the gold (scored a 10), and who fails to get a medal (put on the watchlist).
Session 2 - Benchmarking Spooky Stories around the Campfire
As the evening turns into night, your camp counselors will gather everyone around the campfire and tell spooky stories about services delivered, excessive fees, and litigation. Eeeek! Don't be too scared—we have the perfect solution that could mitigate your risk. The PlanFees bundle (Prism and Prism365) is the robust fintech heroine platform that gives advisors the ability to benchmark investment, recordkeeping, administration, and advisory fees on the go in just two minutes. PlanFees will make sure you don't get caught out alone in the woods, BOO!
Session 3 - A Financial Wellness Field Day
Ready, set, search! But where? Is there a "best provider" for your client? Certainly, there are providers whose core competencies will align more closely with the needs and goals of each plan. We showed you how we scavenge the field to match your client with the most suitable providers. We know the clues you'll need to find the best-hidden treasures (pssst…the Swiss army knife was hidden under the canoe).
Session 4 - Fiduciary Fitness Program
Time to grab on to the monkey bars, run through the tire pit, and climb over the rock wall! Learn if your plan is in great shape and can pass the challenging Fiduciary Fitness obstacle test. Join us as Michael Viljak goes over RPAG's proprietary fiduciary governance deliverable to help you walk your clients through the necessary steps to minimize fiduciary liability.
Session 5 -Prospecting with Camp RPAG
Who's ready for dodgeball? Time to convince the best players (prospects) to join your team by showing them your skillset. Then reveal your best tips and tricks (custom solutions) for winning the game (retirement planning). Learn how to find the right players, gain their interest in joining, and finally have them join your team!
________________________________________
Looking for more information?
If you have any questions or want to learn more about our summer camp, please contact support@rpag.com.