Complying with PTE 2020-02 | RPAG's New Rollover Analyzer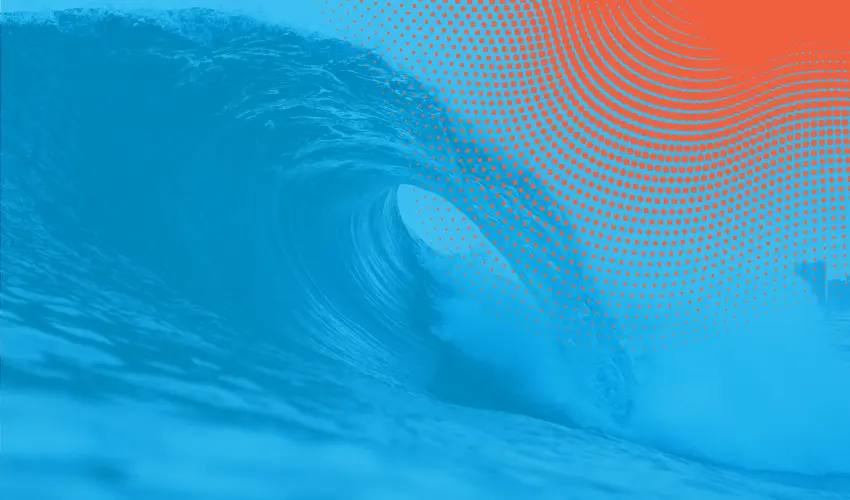 We unveiled RPAG's new "Rollover Analyzer" to help advisors comply with the specifications of PTE 2020-02. Sr. New Business Development Associate Luke Vandermillen provided a demo of the tool, while former ERISA-practicing attorney John Nelson gave tips and insights on how to navigate this new ruling, watch the video below.
Luke Vandermillen

, New Business Development Associate

John Nelson, Managing Director
Individuals are often faced with the challenging decision of whether to rollover their plan assets out of their company sponsored retirement plan or to keep it in the plan. The Department of Labor's Prohibited Transaction Exemption (PTE) 2020-02 requires financial professionals to document and have practice level oversight of their IRA rollovers.
Retirement Plan Advisors and Financial Professionals need an easy to use and scalable process that allows them to comply with PTE 2020-02 with minimal effort and maximum effectiveness. RPAG's Rollover Analyzer is an easy-to-use system that helps document the rollover process with a few easy steps. The Rollover Analyzer helps advisors with key objectives:
Information about retirement investor

Information about current plan investments, services and fees

Information about rollover investments, services and expenses

Objective analysis to determine option in the investor's best interest

Oversight of all recommendations by firm
RPAG Rollover Analyzer Highlights:
Easy-to-use system with seamless workflow and report generation

The output documents the rollover recommendation that financial professionals make to participants

Integrates with RPAG's Retirement Plan CRM, pulling plan investment and fee information

Integrations with RPAG's PlanFees fee benchmarking data allows you to compare fees when plan documentation isn't provided or 5500 data is incomplete

Easily pull plan data from the DOL website or through Larkspur Executive™ integration.

Oversight of all Rollover Analyzer
________________________________________
Looking for more information?
Contact the RPAG Support Team at support@rpag.com to learn more about RPAG and get help with our platform, suite of services, next-gen technology, or anything else!
Not an RPAG Member?